Voltage Magazine
Last Updated 7 Jun 2017.
Voltage Magazine is a display of writings, photography and other media of the various western subcultures such as punk, gothic, and industrial.
Posted 31 January 2016.
A collection of many of the musicians that have claimed they have been influenced by Bowie.
Posted 31 January 2016.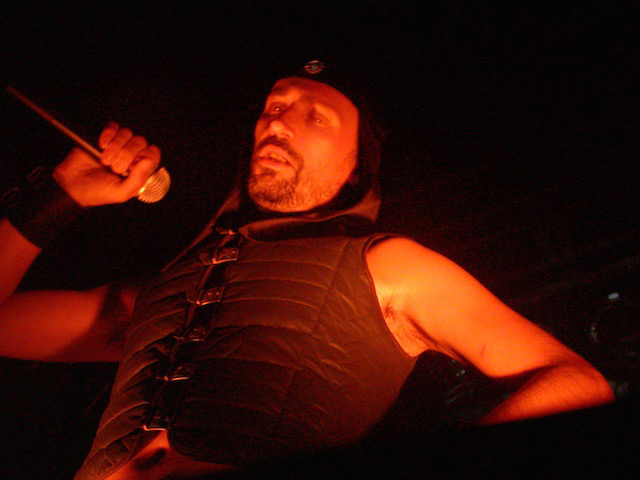 Posted 31 January 2016.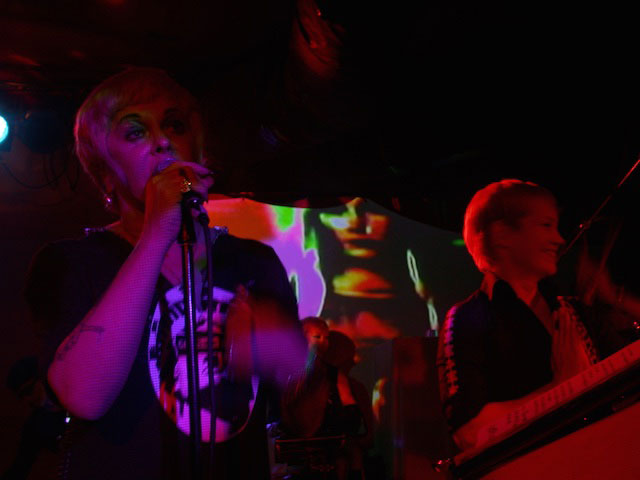 Posted 31 January 2016.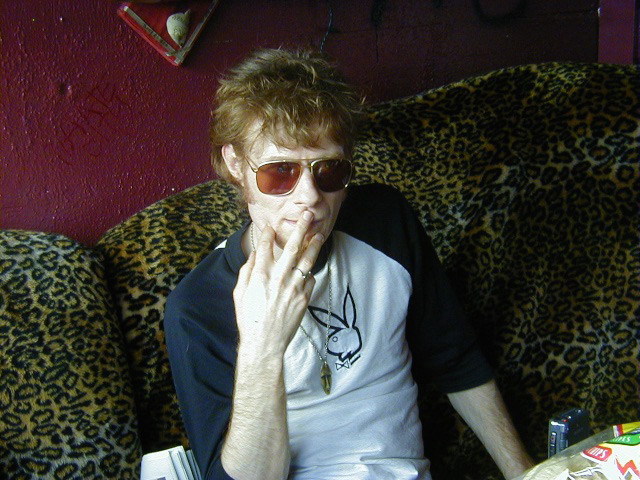 Posted 10 jan 2016.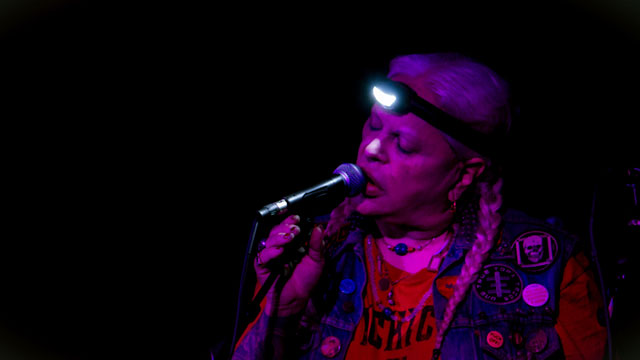 Posted 10 Jan 2016.
Remebering one of the greatest bands ever, the Bacchanalian Crash Worship.
Posted 3 Jan 2016.
Let's take a look at what we are given in Mad Max: Fury Road and see what the inferences and implications are. We'll assume the originals all happened but perhaps not before this movie, and we'll allow for different actors possibly being the same character.
Posted 3 Jan 2016.
In 2001, I went to the German festival Wave-Gothic-Treffen and saw Coil. I had a new 1.2 megapixel point and shoot camera which was state of the art at the time. It was dark so I took a few flash photos and as I could check the photos right after taking them, realized that the band was wearing relfective suits that did weird things in the flash. I switched to existing light photography and felt sorry for all the photographers in front of me shooting roll after roll of flash photography.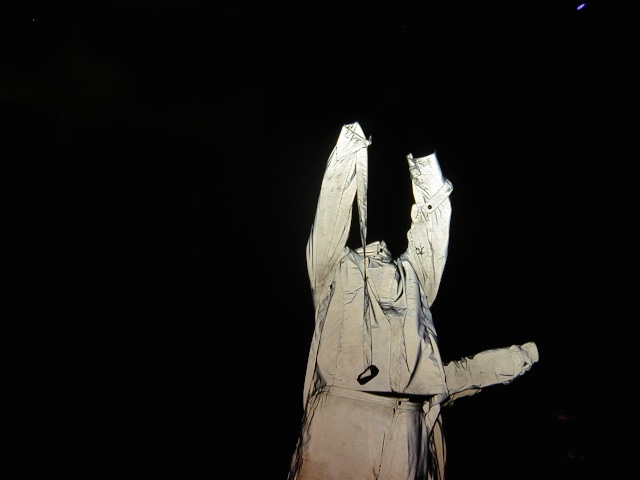 Posted 27 December 2015.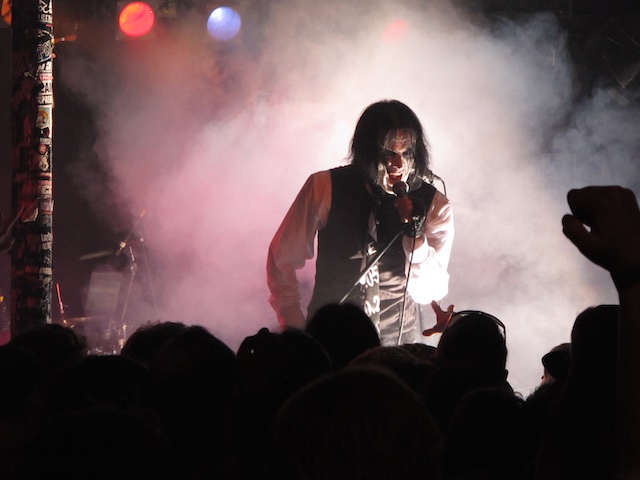 Posted 27 December 2015.
Chris & Cosey performed in 2011 at Wave-Gothic-Treffen in Leipzig Germany.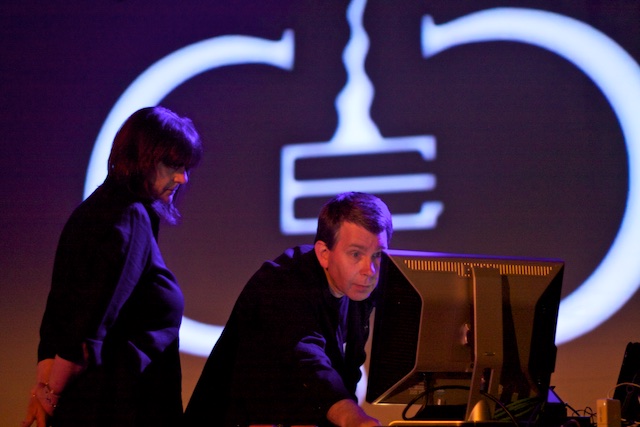 Posted 27 December 2015.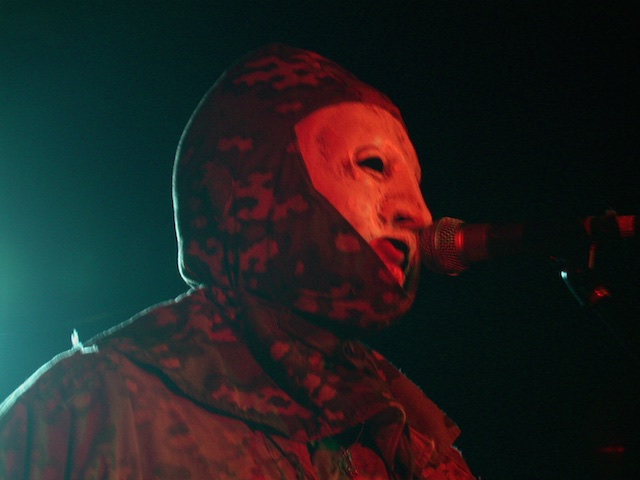 Posted Dec 15, 2015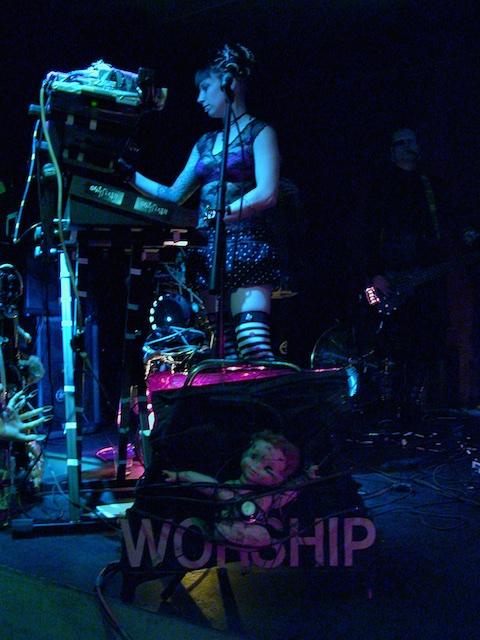 Link to Dazeddigital.com
Posted Dec 15th, 2015.
the cult mag that pioneered goth ( www.dazeddigital.com)
Interview with Fred Berger of Propaganda Magazine
Posted Dec 5, 2015
Posted Dec 7th, 2015.
If you are gothic industrial person looking at visiting or moving to Seattle, this article is meant to give you at least a start for looking around at what there is to entertain yourself. It will describe some fo the basic information about the area, how to look for information yourself, and give some specifics.
Posted Dec 7th, 2015.
Malcolm Mclaren, after having been a part of the NYC punk scene, moved back to London and attempted to kick start a similar thing there. He formed the Sex Pistols to be just like the New York Dolls, added in fetish clothing, and encouraged others to get in on it. The original intent was for the band to be a means of advertising his and Vivienne Westwood's shop and drive sales. Clothing was meant to be a large part and the idea of confrontational style, where just the clothing being worn would cause a reaction. This was the origin of the band's name as whatever the band was called, it had to have the name of the shop, SEX, in it and it was settled on being the Sex Pistols. Later the show and clothing would instead be a means to sell the band.
Posted Dec 7th, 2015.
The first era of punk rock was a movement of NYC bands operating out of venues such as CBGBs. These bands either came from or were Inspired by earlier bands such as MC5, the Velvet Underground and Iggy Pop. They eventually developed their own style, collection of venues, and following, mostly in the NYC area. Fleeting success, often ruined by drugs managed to dampen the movement but some carried on as well as inspired a new era of punk rock.